hello hi! welcome to my personal corner of the web :]
[nc profile] [guestbook] [sitemap]


---
status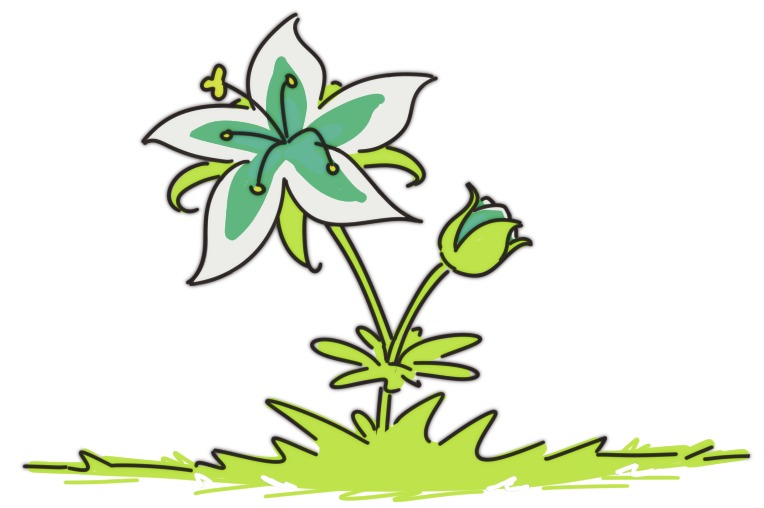 last updated:
august 8th, 2022
feeling:
reading:
ghosts of the tsunami
playing:
stardew valley + antique penguin
watching:
the owl house (rewatch)
---
updates
[08.08.22] added a link to my art site! aand new blog post
[29.07.22] music box update! also did some fixing around on a few pages, and added things to my buttons, collections, etc etc
[25.07.22] added a gifypet to my widgets section :o it's the keeper of the stage from club penguin's psa missions :] love that guy
[24.07.22] added lesbian webring widget to homepage, more website buttons, a few more links, and other minor changes
[20.07.22] new blog post, along with some additions to the buttons and collections pages
[14.07.22] put up my adopt-a-puffle page!
[13.07.22] music box updated, self-insert webring widget added to homepage, a few additions to my links, lists, buttons and collections pages
[09.07.22] uploaded a dream journal page to my blog
[08.07.22] site redesign up! + new site credits page
---
widgets